Archive for mai 28th, 2009
by admin on mai.28, 2009, under Funny things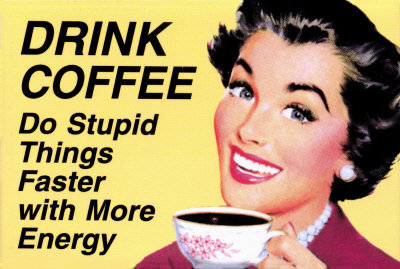 1 Comment
more...
by admin on mai.28, 2009, under Mood
I feel myself strong and powerful, great recovery, now need to be careful about articulations.
The big point is also the sleep: deep, great, no more insomnia. I really like the way I am now, mentally I mean (body can be improved more), I really start to love 1-T Tren
My body also changes: impression to lose fat, and gaining only lean mass, for now it's really visible on shoulders - chest zone, legs are also more cut.
Tomorrow workout (legs) will be the last of the week, and I'll take the scale measure Sunday, after two days recovery.
1 Comment
more...